2013注目のSNOWBOARD MOVIE!!
2012.09.13 Thursday|category:NEWS!!
2013年、いや〜今年も気になるタイトルが多過ぎて困ったな・・・
まずトレイラーなくて謎に包まれてる『#FORUM』、『MUST BE NICE』、前にもzelogした『DEJA VU』がすんごく気になる〜、『2112』と『13』『PRETTY WISE』もはずせないッ
Yuji出演の『STAY REAL』も、発売中の『Miserable Champion Shaun Parmer』も絶対見て欲しいしな〜・・・
ということで、気になるタイトル一気にご紹介!
もしかしたらまだまだあるかもしれないけど、その時はまたご報告します!!
1 #FORUM:FORUM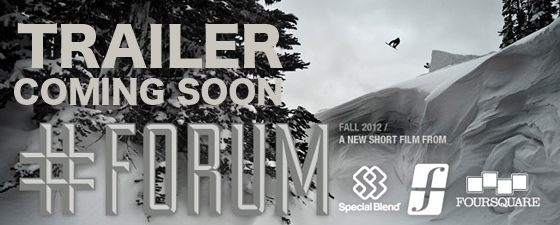 2 MUST BE NICE:DC
3 13:Burton
4 2112:Standard Films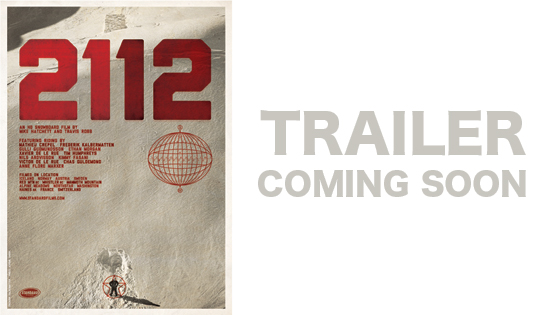 5 PRETTY WISE:People Films
Pretty Wise Trailer from PEOPLE FILMS on Vimeo.
6 DÉJÀ VU:PRECOGNITION
DÉJÀ VU - PROLOGUE PART ONE: PRECOGNITION from Snowboarder Magazine on Vimeo.
7 STAY REAL:hotdogg films
8 RESONANCE:Absinthe Films
8 Miserable Champion Shaun Parmer
スタッフ全員が釘づけになった、あの偉才のムービー!キテるね!!
まだ全部見たわけじゃないのに、アガル〜ッ
今年の初滑りはいつにしようか?その前に『ワックス講習会』しようか!!
posted by:|17:32|comments(0)|trackbacks(0)